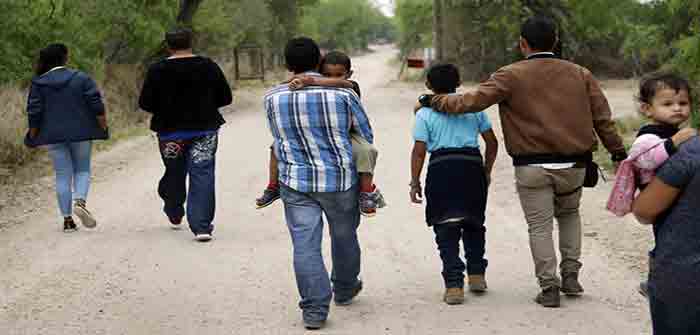 by Stephen Dinan at The Washington Times
The Homeland Security Department not only put illegal immigrant families in hotels at taxpayer expense but the contract it signed also insisted that they be given five-star treatment with laundry service, mattress choices and guards — not to keep them in, but to keep others out.
Some of those contracting details were revealed by
America First Legal
, a conservative group run by former top Trump aides, which obtained documents through an open-records request and called some of the accommodations for illegal immigrants "astounding."
Immigrants were given the option of meat at every meal, 24-hour access to drinks and snacks, babysitters to watch their children, television with programming in English and Spanish, and choices of mattresses for their beds.
The hotels were part of the
Biden administration
's response to the unprecedented surge of illegal immigrants that overwhelmed Homeland Security's resources in early 2021.
The department used the hotels to house migrant families it was trying to process…
Continue Reading