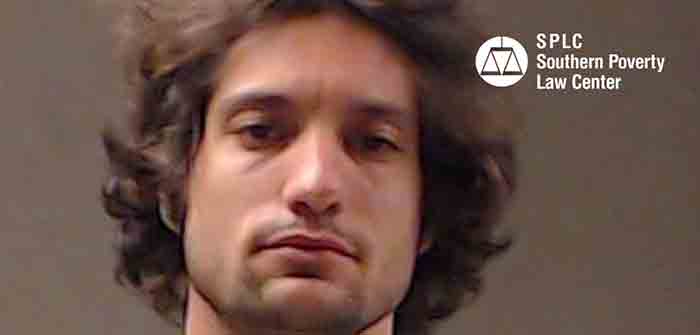 by Andy Ngo at The Post Millennial
Nearly two dozen suspects have been arrested in Atlanta on suspicion of domestic terrorism following a violent ambush on law enforcement on Sunday evening. The violent assault is the latest in a string of attacks connected to the "Stop Cop City" Antifa affinity movement.
Around 5:30 p.m. on March 5, nearly 200 militants broke off from a protest in the South River Forest area southeast of Atlanta to launch an attack on nearby police. The officers were guarding a construction site of a future first responder training facility that members of the extremist group seek to stop. Their violence has escalated in recent months, leading to a deadly shooting in January and 19 of their members being charged with terror offenses so far.
"They changed into black clothing and entered the construction area and began to throw large rocks, bricks, Molotov cocktails, and fireworks at police officers," the Atlanta Police said in a statement about the Sunday attack.
Surveillance video shows some of the extremists dressed in military-style fatigues smashing up and setting fire to construction equipment after police retreated from the projectile attacks. The attack lasted around eight minutes…
Continue Reading