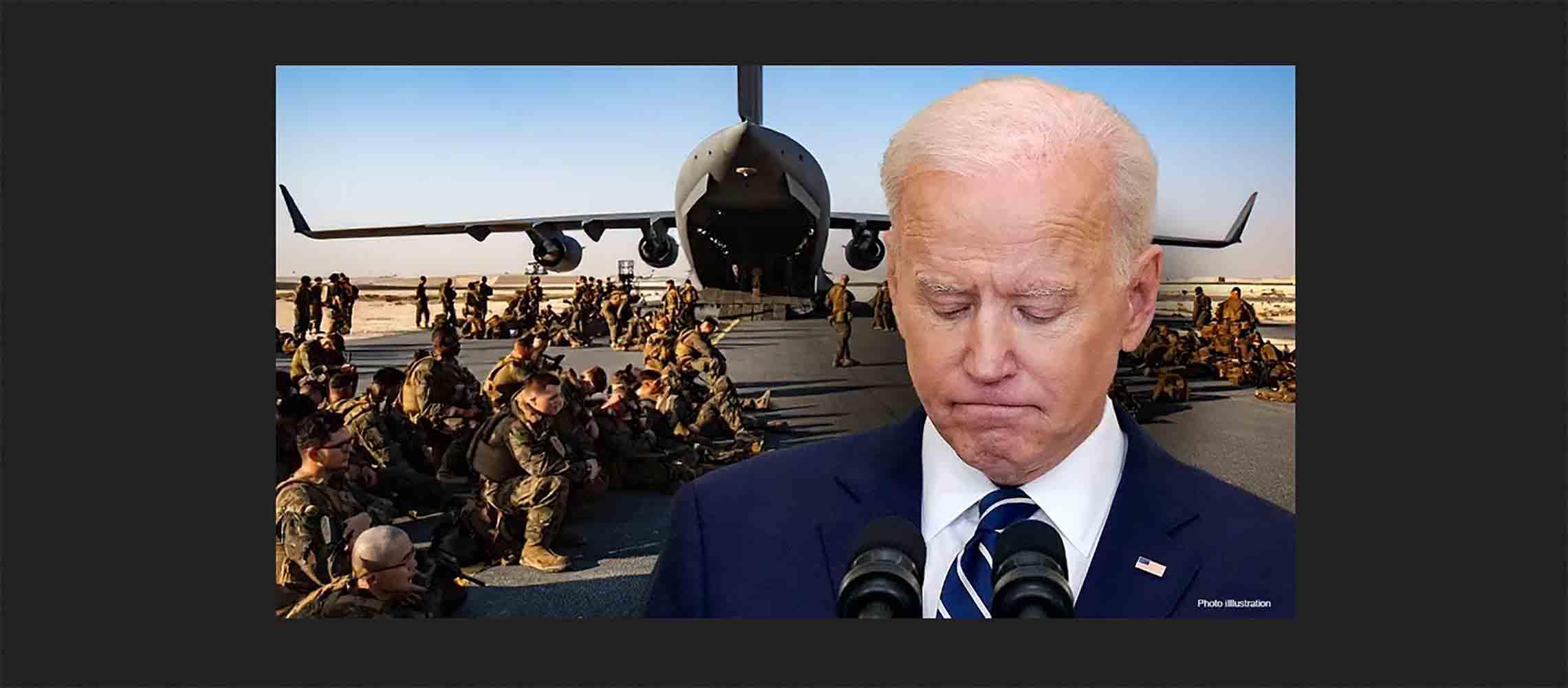 by Lara Seligman at Politico
Top generals told lawmakers under oath on Tuesday that they advised President Joe Biden early this year to keep several thousand troops in Afghanistan — directly contradicting the president's comments in August that no one warned him not to withdraw troops from the country.
The remarkable testimony pits top military brass against the commander-in-chief as the Biden administration continues to face tough questions about what critics are calling a botched withdrawal that directly led to the deaths of 13 American service members, scenes of chaos at the Kabul airport, and the abandonment of American citizens and at-risk Afghans in the war-torn country.
Gen. Kenneth "Frank" McKenzie, the commander of U.S. Central Command, told the Senate Armed Services in a hearing Tuesday that he recommended maintaining a small force of 2,500 troops in Afghanistan earlier this year.
He also noted that in the fall of 2020, during the Trump administration, he advised that the U.S. maintain a force almost double the size, of 4,500 troops, in Afghanistan.
In answering questions from Sen. Jim Inhofe (R-Okla.) about his advice, McKenzie said he would not share his "personal recommendation" to the president…
Continue Reading