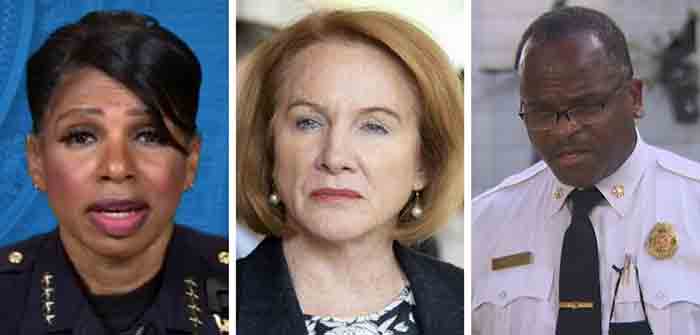 by Ari Hoffman at The Post Millennial
The city of Seattle has been hit with sanctions by a federal judge for deleting thousands of text messages between officials, including the former mayor, police chief, and fire chief during the deadly three-week-long Capitol Hill Occupied Protest, also known as the Capitol Hill Autonomous Zone, or what was termed the CHAZ or CHOP.
US District Judge Thomas Zilly sent the Hunters Capital lawsuit, on behalf of over a dozen businesses that were in the Capitol Hill area that was taken over by protestors and essentially abandoned by the city, to trial for two of five claims, but dismissed three others.
The businesses, led by Seattle developer Hunters Capital, sued for damages on June 24, 2020, claiming the zone cost them almost $3 million in lost business. Their attorneys sent a series of letters demanding that city officials preserve any evidence pertaining to city officials' alleged support of the zone's creation, according to the court documents.
Zilly ruled that the charge that the city "directly participated" in creating CHAZ through its decision to provide barriers, portable toilets, hand-washing stations, dumpsters, and other accommodations during the June 8 to July 1, 2020, armed occupation, can go to trial.
He also ruled that a jury should decide…
Continue Reading