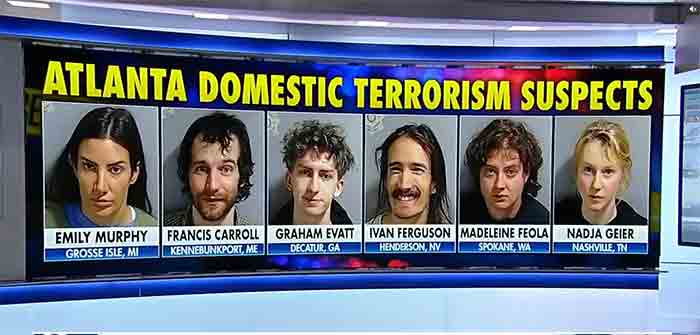 by Jonathan Jones at The Western Journal
Republican Georgia Attorney General Chris Carr has indicted dozens of people on racketeering charges over years of riots and protests in opposition to the Atlanta Public Safety Training Center, which is under construction.
"Cop City," as the facility has been called by left-wing activists, has been targeted since it was announced by organized protesters.
In an indictment that was announced on Tuesday, Carr called those who have been targeting the facility "militant anarchists," the Associated Press reported.
The indictment, which is dated Aug. 29, uses Georgia's anti-racketeering or RICO law and targets 61 people.
This is the same statute Fulton County prosecutor Fani Willis has used to charge former President Donald Trump and 18 other people for questionable alleged crimes related to the challenging of the state's 2020 election results.
Carr's indictment could be viewed as a sign the state's Republican Party is fighting fire with fire.
The AG has accused all of the defendants of conspiring to…
Continue Reading