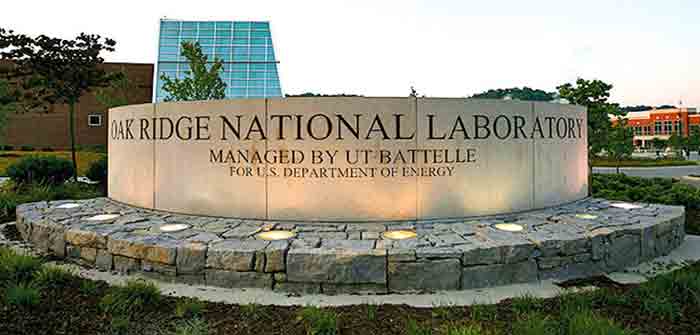 by Hope McAlee and Gregory Raucoules at 6 ABC WATE.com
Updated around 8:50 p.m.: It has been confirmed that the Y-12 emergency response operation has ended, according to Communications Manager Taz Painter.
KNOXVILLE, Tenn. (WATE) — Officials with Y-12 National Security Complex in Oak Ridge said there were no injuries nor any indication of a release of radioactivity after a fire involving uranium occurred early Wednesday.
According to a release from the U.S. Department of Energy's National Nuclear Security Administration, the fire occurred at 9:14 a.m. Steven Wyatt with NNSA said that there was a hood fire in Building 9212, a uranium procession facility. The building and some nearby areas were evacuated.
Tony Boser, a technical adviser, said that the fire was in a processing area and it was contained to that area. The cause of the fire is not yet known. Patterson said an investigation is ongoing.
All employees have been accounted for and there were no injuries, Consolidated Nuclear Security spokesperson Gene Patterson said. CNS is contracted by the NNSA to operate Y-12.
Continuous air monitors in the area have not alerted officials to any release of radioactivity,…
Continue Reading