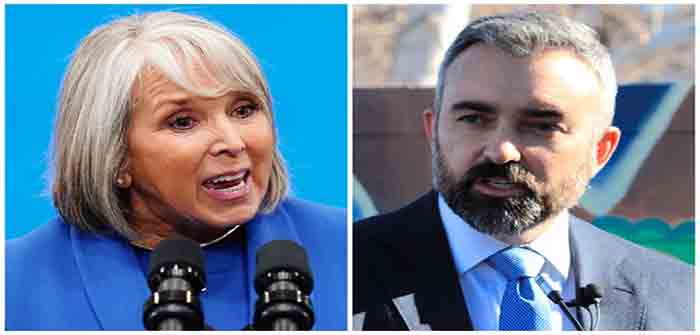 by Eden Villalovas at Washington Examiner
Democratic New Mexico Attorney General Raul Torrez announced he will not defend the state in pending lawsuits against the governor's public health emergency order suspending open and concealed carry of firearms in Albuquerque and surrounding counties.
In a letter to Gov. Michelle Lujan Grisham (D-NM) regarding four impending lawsuit cases, Torrez shared the same sentiments from Democratic and Republican lawmakers and law enforcement, saying the ban violates the constitutional rights of law-abiding citizens.
"Though I recognize my statutory obligation as New Mexico's chief legal officer to defend state officials when they are sued in their official capacity, my duty to uphold and defend the constitutional rights of every citizen takes precedence," Torrez wrote. "Simply put, I do not believe that the Emergency Order will have any meaningful impact on public safety but, more importantly, I do not believe it passes constitutional muster."
While recognizing his duties as chief legal officer to defend New Mexico officials who are sued, he cast doubt on whether the order would reduce gun violence in the community…
Continue Reading