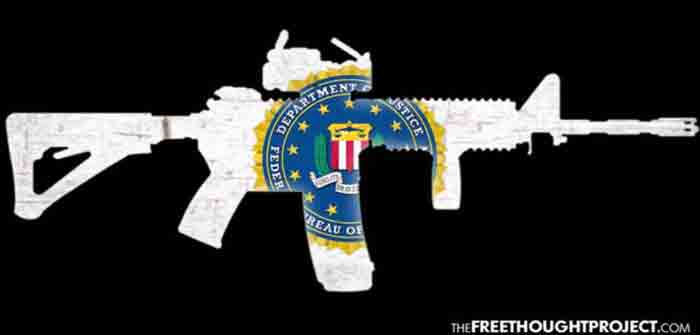 by Matt Agorist at The Free Thought Project
Former U.S. Marine Matthew Belanger is a maniacal psychopath who reportedly belonged to a Neo-Nazi group called "Rapekrieg" which planned to carry out a mass shooting on a Synagogue. Kicked out of the Marine Corps over his affiliation with Neo-Nazis, Belanger was barred from purchasing firearms but that didn't stop him from obtaining two of them.
Fortunately, Belanger was outed by a fellow member of the "Rapekrieg" group before he was able to commit mass murder. However, the details surrounding his case lay the groundwork for wild conspiracy theories — especially since it was a New York police officer who supplied Belanger with the guns to carry out the shooting.
An explosive article in Rolling Stone lays out Belanger's story in shocking detail, up to and including the mission of the Rapekrieg Neo-Nazi group in which Belanger was a member and author of the group's manifesto.
According to court documents, reported on by Rolling Stone, while he was in the Marine Corps, Belanger was plotting a killing spree against minorities and to rape "white women to increase the production of white children," according to federal prosecutors:…
Continue Reading