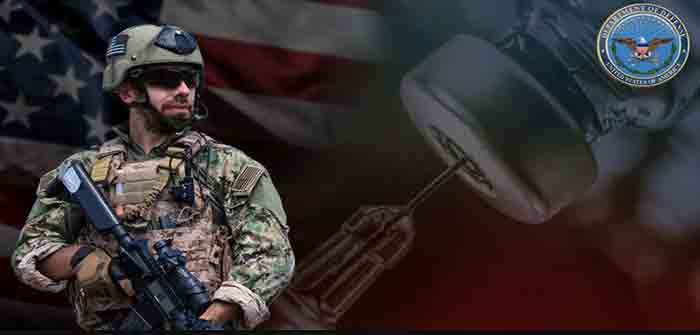 by Frank Bergman at SLAY
A military whistleblower is going public to warn the American people about a huge spike in cases of heart failure among vaxxed service members.
The brave whistleblower has chosen to shun anonymity and identified himself as active-duty Navy Medical Service Corps officer Lt. Ted Macie.
Earlier this year, Macie anonymously disclosed data from a Pentagon medical database showing a spike in the rate of myocarditis in the military in 2021.
Myocarditis is inflammation of the heart muscle or myocardium.
This inflammation weakens your heart muscle, making it harder for your heart to pump.
Severe myocarditis weakens the heart so that the rest of the body doesn't get enough blood, according to Mayo Clinic.
Clots can form in the heart, leading to a stroke, heart attack, or cardiac arrest, often ending in death.
Myocarditis is a known side effect of Covid mRNA shots.
According to Macie,…
Continue Reading