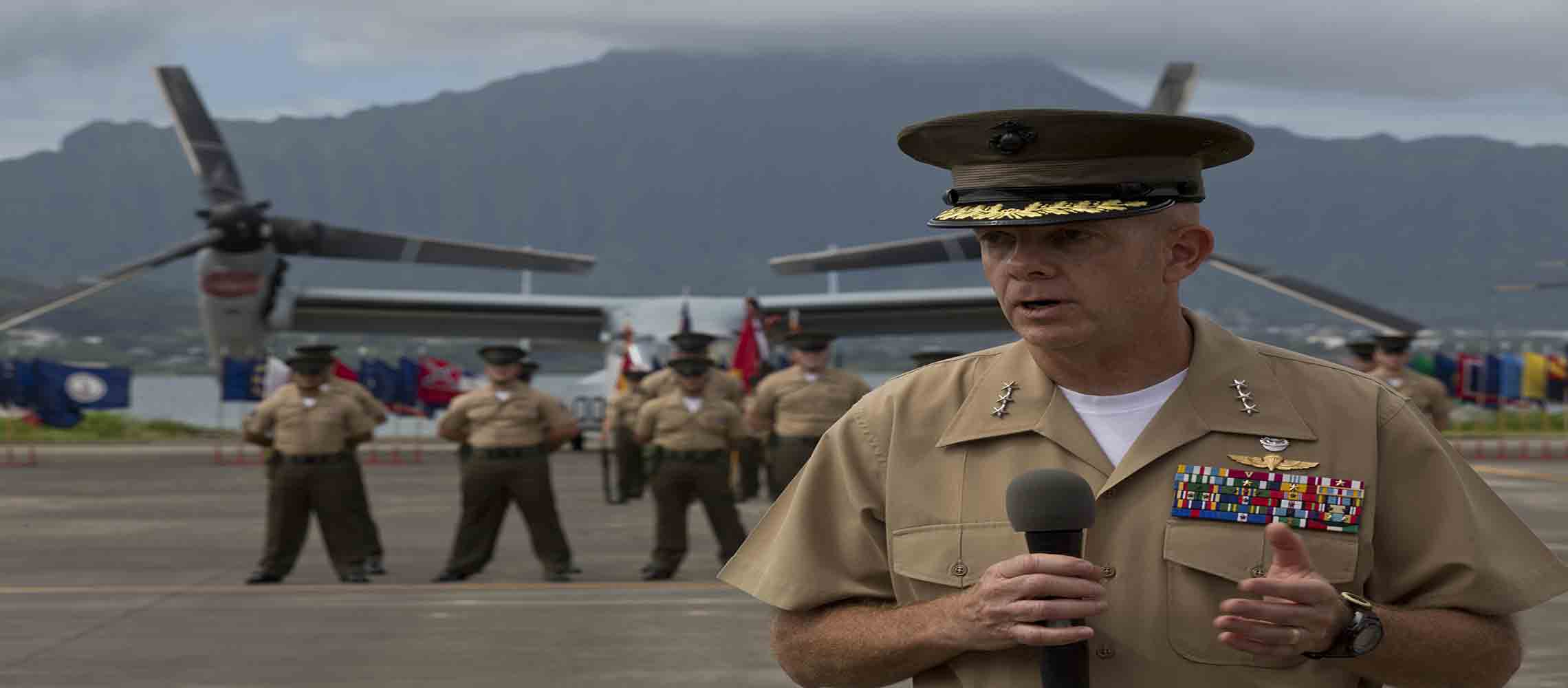 by Konstantin Toropin at Military.com
Gen. David Berger, commandant of the Marine Corps, thinks the U.S. military should thoroughly examine the decisions it made in the withdrawal from Afghanistan.
"While it's relatively fresh in our minds, we need the honest, open critique, or a commission … that cracks open: What were the options that were available, who made what decisions at what time?" he said Wednesday at the Center for Strategic and International Studies, a think tank based in Washington, D.C.
Berger was responding to a question about whether he thought his recent memo to reassure veterans that the war in Afghanistan was worth their sacrifices still applies now that the conflict is over.
"The events of the past 10 days have not at all altered my view of 'was it worth it,'" he replied.
The top Marine officer said that, in the last two days, he and others have gone back "through the Holloway Commission, the Long Commission" in an effort to "try to figure out a framework or how can we study, to your point, what went right, what went wrong, what can we learn going forward."
Continue Reading