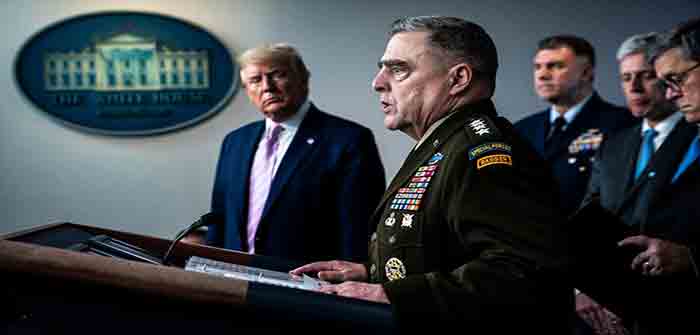 Holy sh*t. This is from DOD IG report on January 6…DOJ supposedly was lead agency but in reality it was DOD.
And looks like Milley ran the show: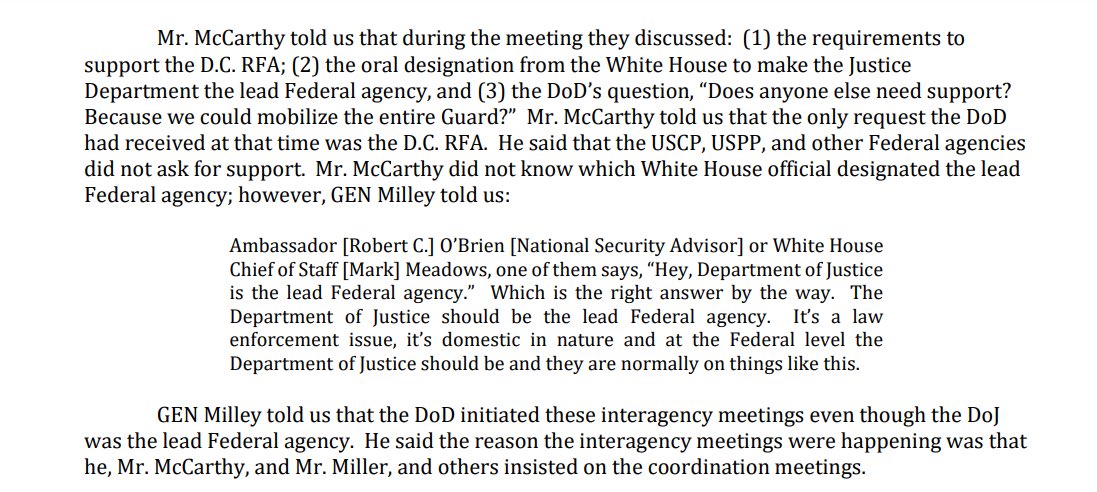 This explains Schiff amendment. If Pentagon was involved in domestic law enforcement—including surveillance and intelligence collection—they broke the law.
All signs point to deep involvement by military working with DOJ before January 6. Wow.
How many feds evaded regular comms channels and used personal devices? Something something missing texts 🤷‍♀️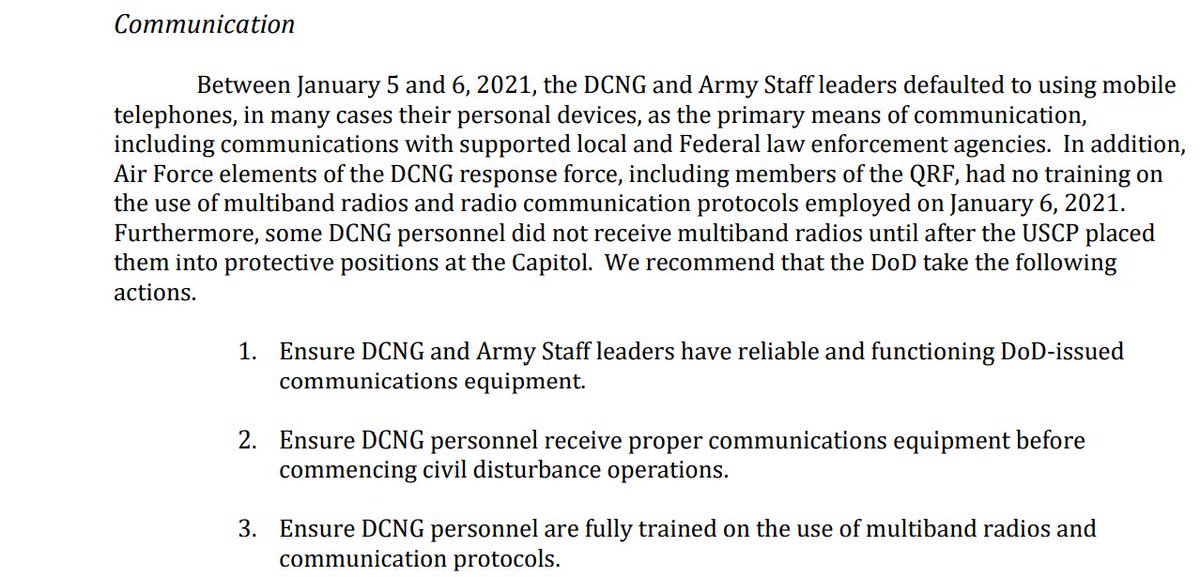 • • •
Continue Reading