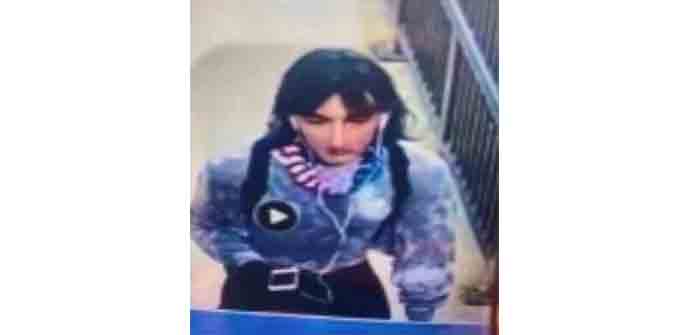 by Melissa Espana, Sam Charles, Ben Bradley, Sean Lewis and Andy Koval at WGN9
The gunman accused of fatally shooting seven and wounding over 30 people at a Highland Park Fourth of July parade wore a disguise and blended into the crowd he fired upon before he fled the scene and was eventually caught by police.
At a news conference Tuesday morning, Christopher Covelli, Lake County Major Crime Task Force spokesman, said 21-year-old Robert "Bobby" Crimo III legally purchased the weapon used in the mass shooting. Crimo was arrested about eight hours after police said he opened fire during the holiday event. A second gun was found in his car following his arrest.
Police said he had planned the attack for weeks and on Monday, was able to access the roof of a business near the parade route and fired over 70 rounds into a panicking crowd.
The downtown parade was disrupted around 10:10 a.m. after shots were fired near Central Avenue and 2nd Street.
WATCH: Police give update after Highland Park mass shooting…
Continue Reading