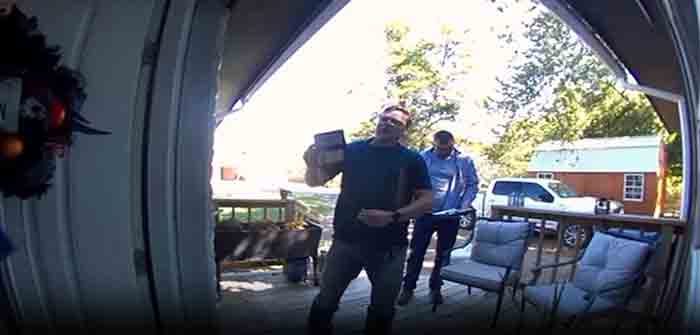 by Jack Hadfield at The Publica
The FBI has repeatedly door knocked the home of The Publica's investigative journalist, Sarah Fields, demanding that she sit down and talk with them about her coverage of an alleged Hamas training camp on the US-Mexico border.
Fields, a journalist based in East Texas, revealed on X (formerly known as Twitter) that FBI agents had come to her home on October 17th, completely unannounced.
She added they later called her and attempted to arrange a private meeting at the FBI office in Tyler, Texas. They noted their interest in her coverage of violence and trafficking along the US-Mexico border.
Fields had previously revealed the exploitation of pregnant women by the Mexican cartels, who would "have their babies removed and left on the ground, and their stomachs stuffed with drugs."…
Continue Reading