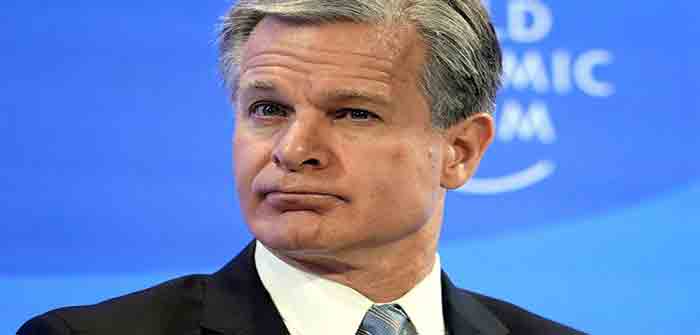 by Samantha Flom and Steve Lance at The Epoch Times
There's a growing divide between the rank-and-file officers of the FBI and upper management, according to FBI agent-turned-whistleblower Steve Friend, and it's those at the top who are pushing a political agenda.
"I spent close to nine years in the FBI, spent a good chunk of my time just keeping my head down and working the cases in front of me," Friend noted in a March 14 interview with NTD News, The Epoch Times' sister outlet.
"There are a lot of agents that sort of share that sentiment and just want to drive the mission forward. Unfortunately, there's a big disconnect between the rank-and-file and the management class, and as you climb that ladder, it's tending to become more and more political."
The evidence, Friend said, could be seen in the bureau's disparate treatment of pro-life activists—like Mark Houck, whose home was raided by the FBI over an altercation outside of a Planned Parenthood—and pro-abortion activists, like those who protested outside of Supreme Court justices' homes and were never investigated.
"I think there's an argument to be made that the FBI has now just become a weaponized apparatchik of the presidential administration," he added, holding that public trust in the agency has diminished largely as a result of the perception of political bias.
Blowing the Whistle…
Continue Reading