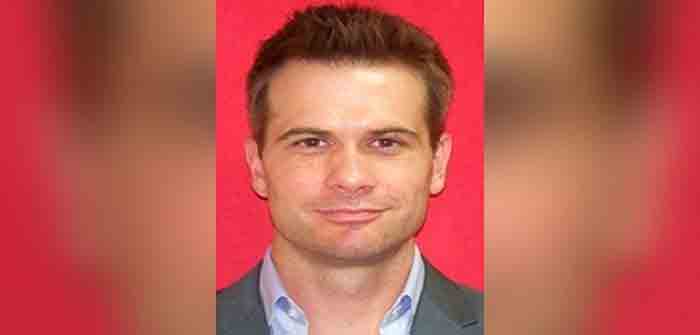 by Jack Davis at The Western Journal
As Congress puts pressure on the Central Intelligence Agency to clean up its act, a former CIA officer has pleaded guilty to sexual assault charges.
The guilty plea of Brian Jeffrey Raymond on Tuesday comes about two months after an officer trainee was convicted of assault in a sexual assault case that took place at the CIA's headquarters, according to the Associated Press.
Raymond, 47, admitted in court that he had about 500 videos and images of women he drugged over a 14-year period, the Justice Department said, according to ABC. In some images and videos, he is recorded "touching and manipulating" the bodies of his unconscious victims.
Raymond had worked at the U.S. Embassy in Mexico City and used his "embassy-leased housing" to prey on women from 2006 through 2020, the Justice Department said.
In April, the Senate Intelligence Committee demanded…
Continue Reading