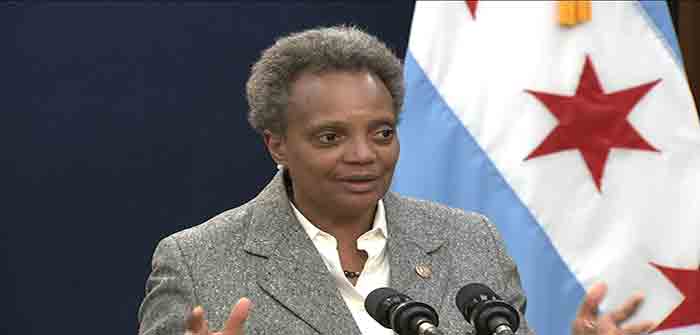 Five people are dead and 45 more were injured in shootings over the weekend across Chicago, hitting a grim milestone during a deadly year in the city.
NBC Chicago reported last week that the city was on pace to top 700 homicides this year, a number that's only been surpassed once before since 1998, while gun violence was up 50% compared to 2019. The city hit the 700 homicide mark this weekend.
The city has already experienced more homicides this year than it did in 2016, a notoriously deadly year for the nation's third-largest city.
Killings had been on a steady decline in the city since 2017, according to FBI crime statistics. Before this year, Chicago's success had accounted for more than half of the national decline in homicides.
Chicago Police Department superintendent David Brown blamed the rise in violence on letting violent offenders out of jail too soon.
"At the end of the day, our endgame strategy is to arrest violent felons, but if violent felons are getting right out of jail, we need cooperation and collaboration with other partners within the criminal justice system," Brown said after a particularly deadly weekend over the summer…
Continue Reading