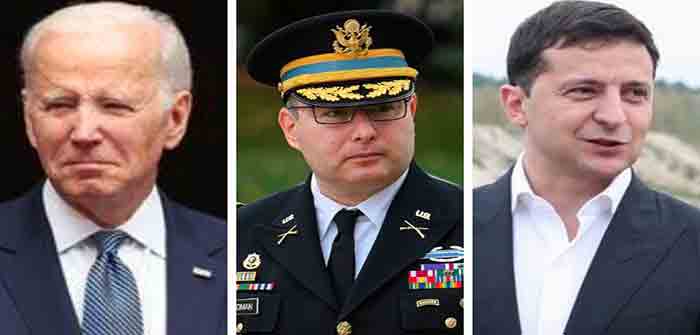 by Libby Emmons and Jack Posobiec
Documents recently obtained by Human Events show that Alexander Vindman has been pitching the government of Ukraine to obtain lucrative defense contracts. In August 2022, Vindman, operating as CEO of Trident Support, pitched a deck on a Ukraine Weapons Systems Sustainment Center to address problems with Ukraine's weapons management, namely readiness, repair, and maintenance.
Vindman proposed that for $12 million in initial funding, his company Trident Support would bring support closer to the front lines by providing a logistical midpoint from which equipment could be distributed.
The idea behind the proposal is that Trident Support would be a middle-man between NATO weapons and Ukrainian forces, teaching the latter how to operate and repair the equipment, while taking an exorbitant fee from Ukraine to do it.
Personnel who would be employed under the plan would be those who are "highly experienced former soldiers or contractors in Iraq and/or Afghanistan."…
Continue Reading