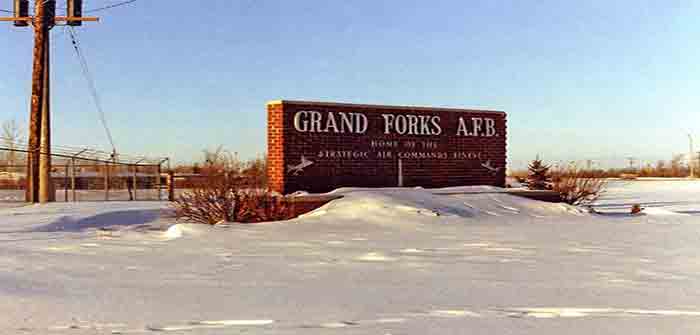 by Nick Givas at Just the News
Amid growing bipartisan support in Congress for a brawnier, more security-conscious U.S. stance toward China, the United States Air Force is sounding the alarm on a Chinese food manufacturer's plan to build a corn factory in close proximity to Grand Forks Air Force Base in North Dakota, a key hub of military air and space operations.
"The proposed project presents a significant threat to national security with both near- and long-term risks of significant impacts to our operations in the area," Assistant Secretary of the Air Force for Acquisition, Technology and Logistics Andrew P. Hunter wrote to North Dakota Republican Sen. John Hoeven in a Jan. 27 letter.
Hunter wrote in response to the lawmaker's request for the department's view of the "national security implications" of the Fufeng Group's purchase of 370 acres of land to construct a wet corn milling plant a mere 12 miles from the air base.
The Committee on Foreign Investment in the United States (CFIUS) ducked responsibility for a decision on the Chinese land grab on the doorstep of a U.S. air and space base, Hunter hinted in his letter, a version of which went to North Dakota's other senator, Kevin Cramer, also a Republican.
Noting that the interagency committee charged with…
Continue Reading