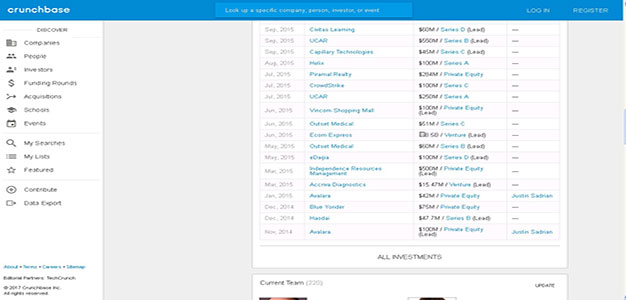 CrowdStrike is the cybersecurity firm who conducted the analysis of the DNC's computers who have reported 'strong confidence' that the Russian's are responsible for the DNC hack.
As they say, follow the money.
Well, what do you know, in July of 2015 Obama's old pal, Tim Geithner, who serves as President of Warburg Pincus LLC, a global private equity firm in NYC, invested $100 million into CrowdStrike – https://www.crunchbase.com/organization/warburg-pincus#/entity
Now ask yourself, what are the chances the very cybersecurity firm at the epicenter of accusing the Russians of hacking the DNC receiving $100 million investment from Obama's former Secretary of the U.S. Treasury?