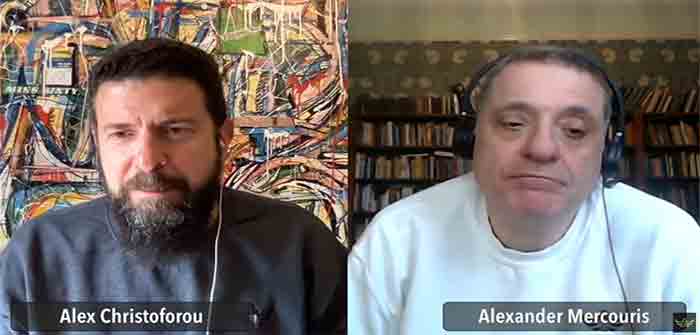 Uploaded by The Duran
Alex Christoforou and Alexander Mercouris cover the State visit by China's President Xi Jinping and Russia's President Vladimir Putin. This official visit is the first for Jinping since be elected for life to serve as Chairman of the Chinese Communist Party.
Mercouris nails it in his analysis when stating one of the primary purposes of this visits goals is to "demonstrate to the world the depth and strength of the Chinese-Russian friendship." Both Christoforou and Mercouris cover a lot of ground in this video.
WATCH:
Mercouris goes into greater detail on what this deepening relationship between China and Russia means including several other key meetings to be led by Jinping and Putin with other friendly nations.
WATCH: