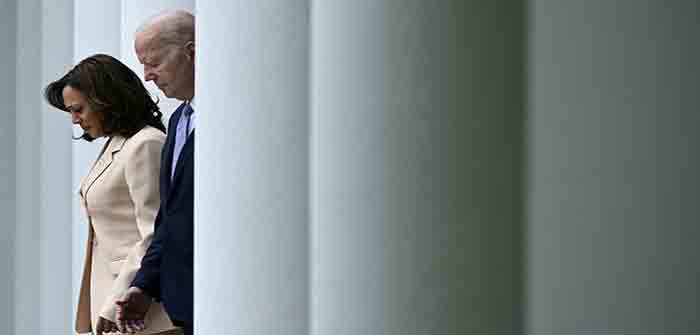 Uploaded by Bannons War Room
This is stunning information on the Biden Family, Democratic racket, Sequoia Capital and the Chinese Communist  Party (CCP) are "manipulating the business sector and financial sector to advance Chinese interests" in the United States. Col Derek Harvey and Brian Costello layout the evidence of influence peddling the FBI and the DOJ have been sitting on by the CCP. The Republican House committees investigating all of this have all of the evidence and then some Harvey and Costello layout in the videos posted below.
What Harvey and Costello layout for the listener is evidence of the political class, not all of them but damned near the majority, is illegal. Some may call it treasonous.
WATCH VIDEO 1:
WATCH VIDEO 2: